CARL KRAYL
from colourful to white – Paths to Modern Age
15.07.19-08.09.19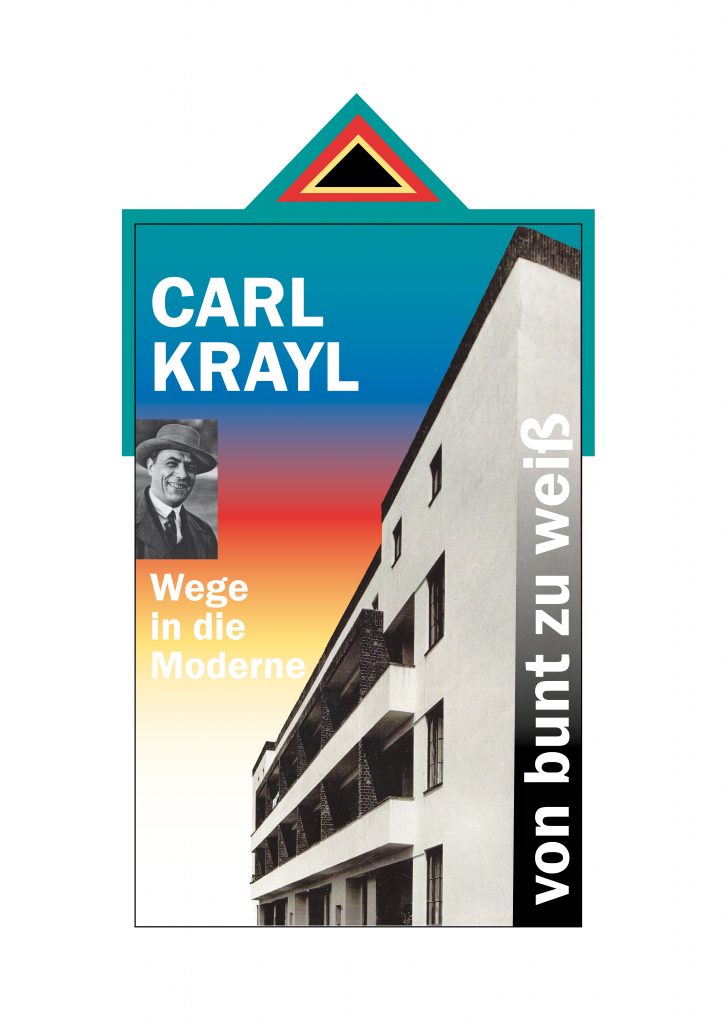 In 2019, the Bauhaus which is the most important art school of the 20th century, is celebrating its centennial anniversary.
Sindelfingen is taking part in this anniversary with an exhibition of the architect Carl Krayl. He was involved in the design of the industrial city of Magdeburg in the 1920s, which participated in the Bauhaus anniversary with its exhibition "Reformstadt der Moderne" earlier this year. Initially, having been influenced by the Expressionist colours, the young architect designed a colourful Magdeburg from gray industrial city buildings. Later, in times of severe housing shortage, Krayl developed huge settlement projects especially for the "ordinary people", that provided "light, air and sun" to their residents.
Krayl grew up in Sindelfingen, where he completed an apprenticeship with the architect Georg Bürkle. During his studies in Stuttgart, he continued to work for Bürkle and participated in the interior design of the Sindelfingen Old Cemetery mortuary chapel and the Villa Lanz near Klostersee. At the end of the First World War, he joined the artist community "Gläserne Kette". Fantastic crystal buildings, towering skyscrapers and glass pavilions were created in this artistic secret society. In addition to Krayl, the architects Bruno Taut, Walter Gropius, Hans Scharoun and others, who would later belong to the most famous representatives of this modern architecture style, were members of this group. The exhibition, organized by the city of Sindelfingen in cooperation with the initiative "Kultur am Stift", shows, amongst others, objects provided by his son Bruno Krayl. This exhibition is being complemented by the presentation of local historical aspects.
Curators: Sabine Sommer, Klaus Philippscheck